Hentai Movies Direct Downloads | Stream now latest Hentai Movies from japan | Love
Hentai movies direct download. Stream all hentai movies online and watch in english sub. Download latest released hentai movies from japan. Over 2100 hentai movies to watch on moeloads online stream.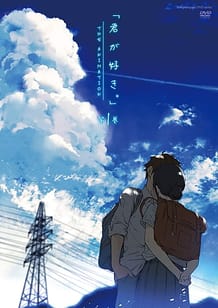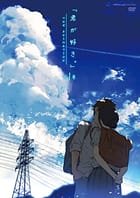 君が好き。 THE ANIMATION 第1巻
English Subbed
Censored: YES
Release: 29.01.2021
No description added.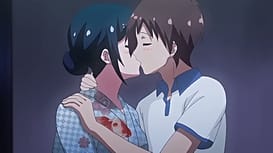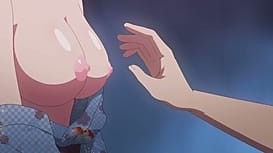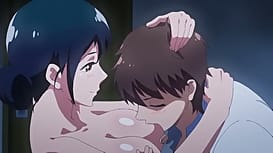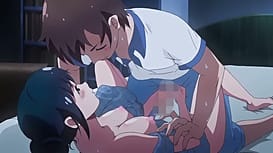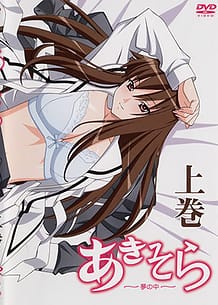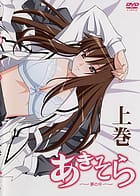 OVA あきそら~夢の中~ 上巻
English Subbed
Censored: YES
Release: 30.07.2010
Aki Sora revolves around Aoi Aki and Aoi Sora, a pair of close siblings who have shared an intimate bond since childhood. During their coming of age, they each come to realise the true depth of the love they feel for each other and consummate that love in secret. They keep their sister, Nami,...