Dream Note 01 (English Sub) | Download
DreamNote 第一話
Romaji:
Dream Note 01
Japanese:
DreamNote 第一話
Release:
31.07.2009
Censored:
Yes
Subbed:
English
Rating:

1.0

2

Tags:
The eroge (erotic game) Ayatsuri Haramase DreamNote by undermoon will be getting an adult OVA adaptation.
This will be the first adult OVA to be published under the new adult anime label "Girls Talk" (ガールズトーク).
A DreamNote will make the woman you write her name in it do whatever you want...
Hentai Movie Downloads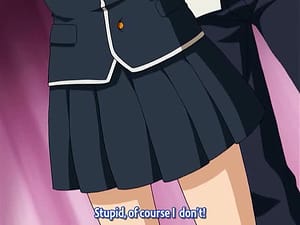 159.91 MB
Related Downloads