Kono Kaisha Nanika Okashii! 01 (English Sub) | Download
この会社、なにかおかしい...っ! #1
Romaji:
Kono Kaisha Nanika Okashii! 01
Japanese:
この会社、なにかおかしい...っ! #1
Release:
17.09.2021
Censored:
Yes
Subbed:
English
Rating:

9.1

22

Tags:
New recruits Ayaka, Chieko, and Shion find that at their new workplace, sexual harassment and bullying are as common as it gets.
Things then escalate until the male employees full-on rape them.
What will become of these bright-eyed newcomers?
Hentai Movie Downloads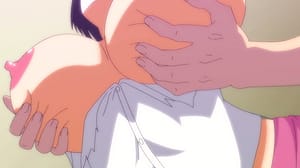 174.01 MB
Related Downloads